"It may be that the souls of all children are waiting for the call of knowledge to awaken them to delightful living."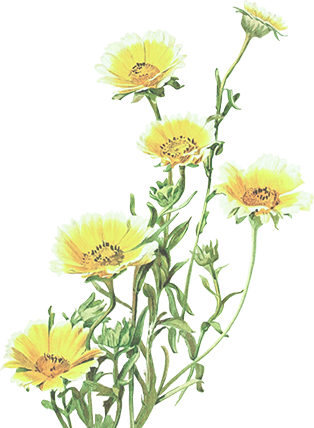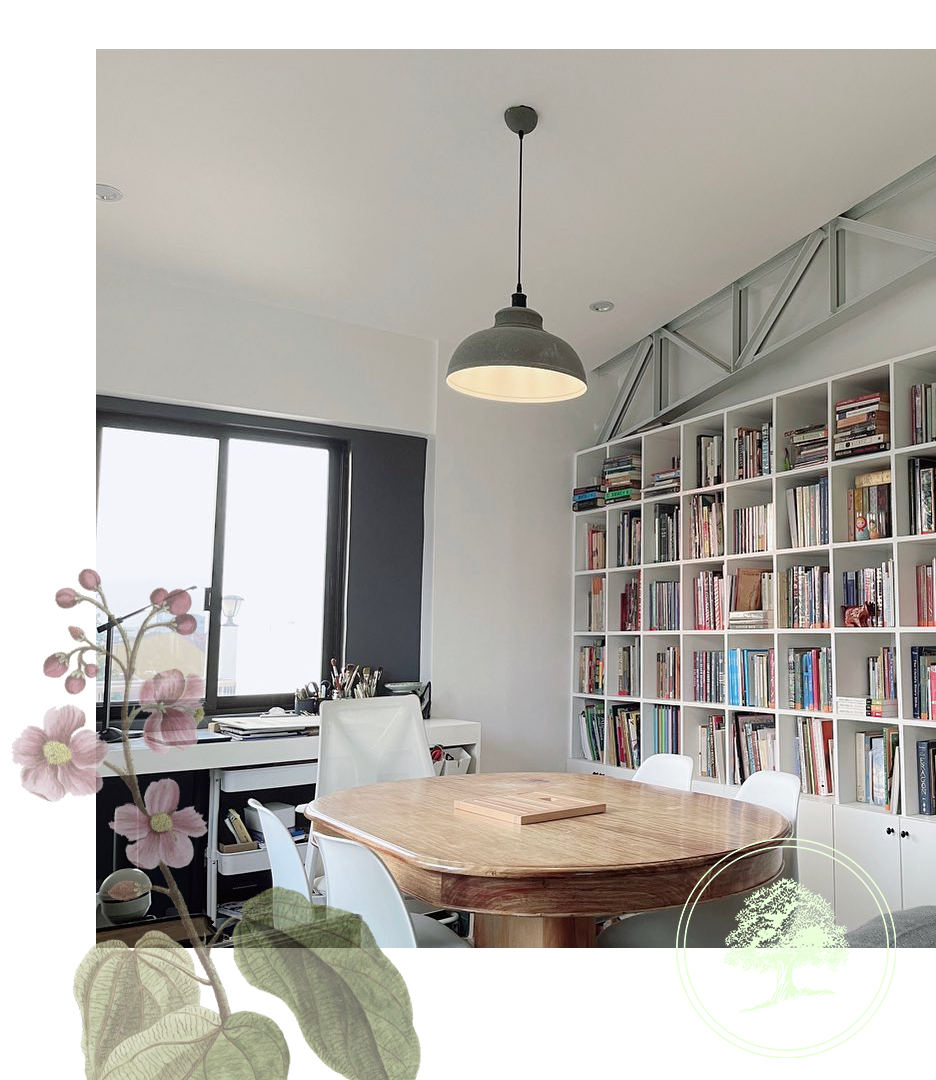 The LLH Parents' Lounge connects to the pages that will help our LLH Families with resources and tools for a Charlotte Mason education. Our LLH Families can manage their student and family records and submit requirements for grading and portfolio in their Parents' Lounge accounts.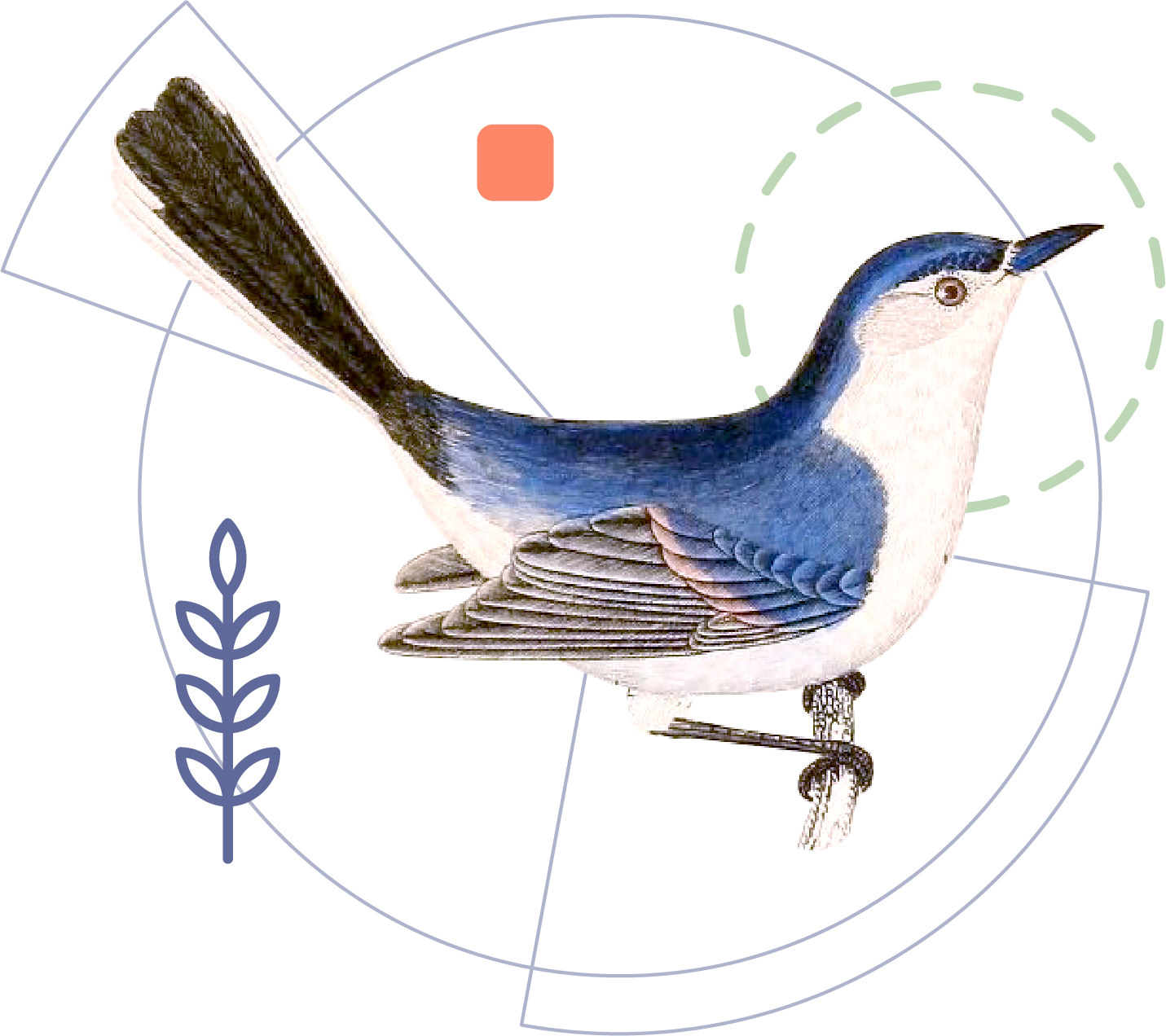 Living Learning Homeschool believes in the equipping of parents to empower them in their pursuit of a Charlotte Mason education for their children. These classes seek to bring CM principles in education and living to our families and let them experience the fullness of its timeless truths.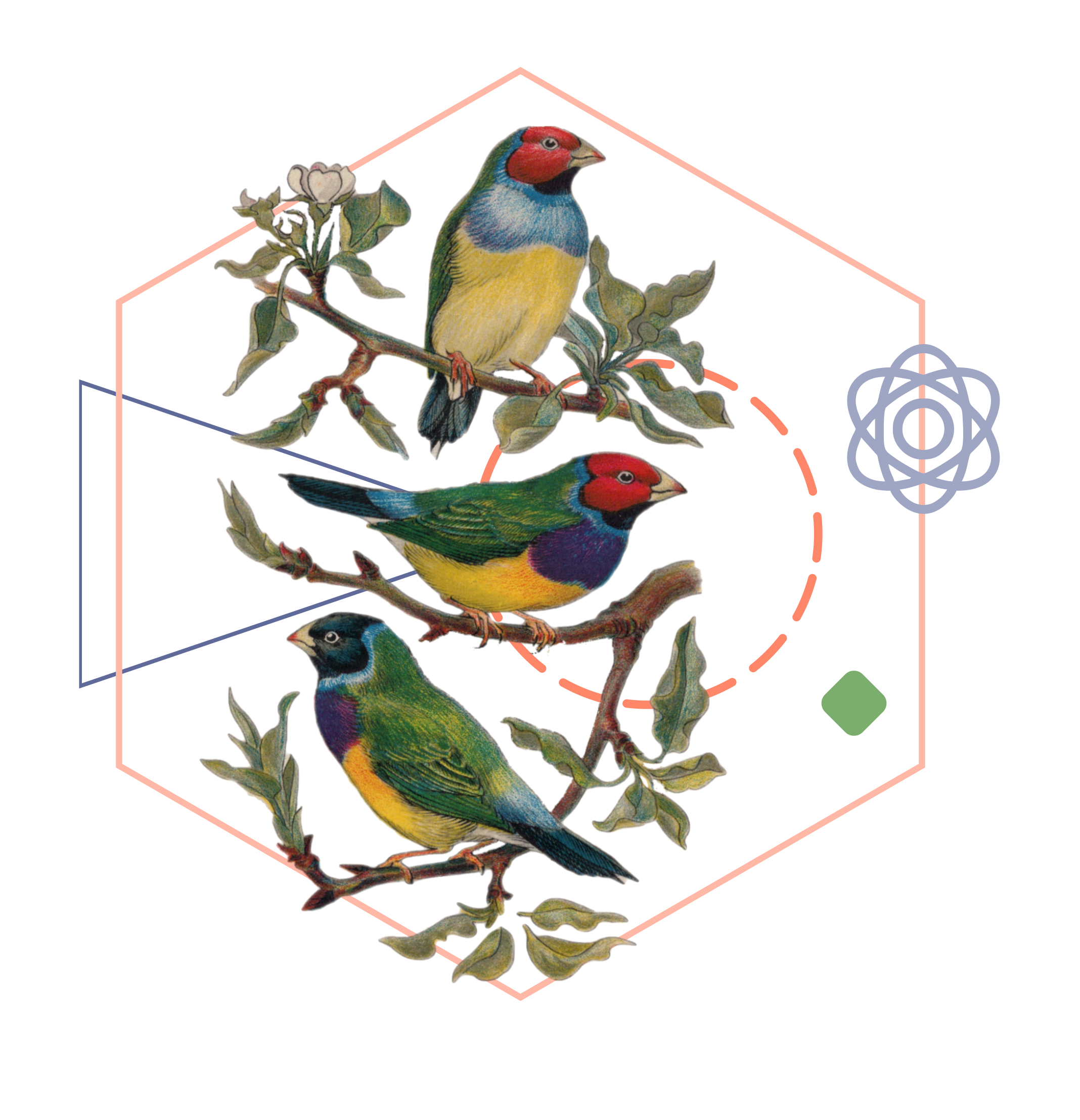 Student Enrichment Programs
The LLH Student Enrichment Programs were created to supplement the students' learning at home via virtual classes. Exclusive to LLH Families, these classes will be conducted live via Zoom, and will be offered from Quarters 2 to 4 of SY 2022-2023.