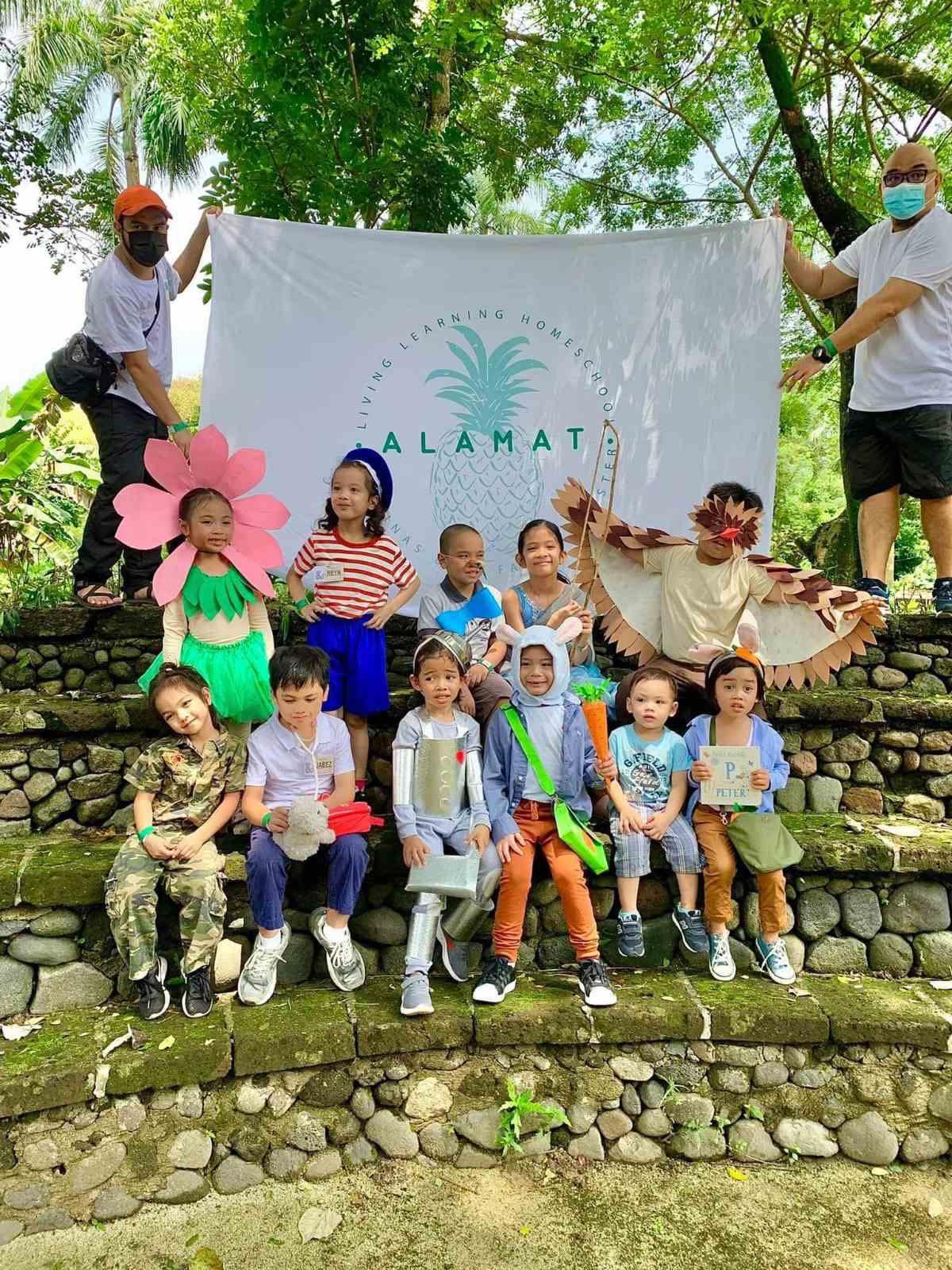 Living Learning Homeschool
A Charlotte Mason Education is far from a plug 'n play curriculum and it is not without challenges. The way learning is assessed goes beyond standardized measurements and accounts for the child's holistic development as a person.
This is the challenge that LLH took head on. LLH aims to support and equip families fully intent to pursue homeschooling in the long term, and are committed to adopt this kind of education for their children.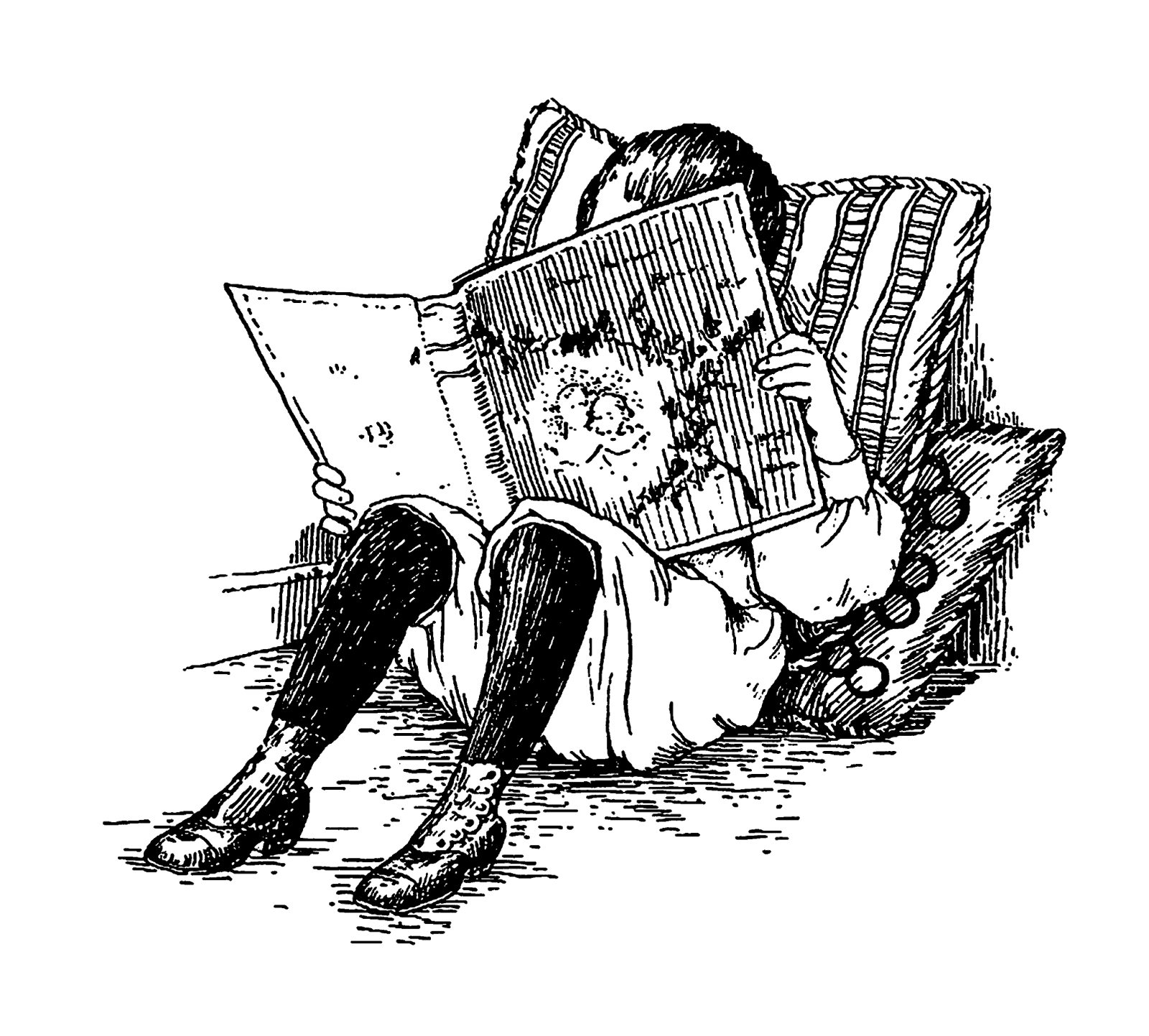 As a homeschool provider, LLH provides DEPED accreditation and homeschool accountability for homeschooling families through their partner school, GCF International Christian School (gcf-ics.edu.ph).
GCF-ICS is a member of Association of Christian Schools International (ASCI), is duly recognized by DepEd for K-12 Education.

Kindergarten to Grade 10.
Kindergarten Student should be five (5) years old by October 31
Open curriculum following the Charlotte Mason Method of learning.
LLH provides the basic structure and aligns the CM course of study to DEPED subjects. The parents are also guided on how to plan out their curriculum. They are given the liberty to add to what is required to further enrich their children's learning.
•  (Grades 1-10) Quarterly Examinations – Traditional or based on Charlotte Mason's method
•  (Kindergarten until Grade 10) Year-End Online Portfolio Submission. 
The official school year is from August to May. The month of July (Simulain) is spent for parent-educators to prepare for the coming school year.
Homeschool Additional Support
•  Charlotte Mason Evaluation Support and Grading System
•  Charlotte Mason Parent Trainings
•  Charlotte Mason Community
•  CM Living Book recommendations
•  Guided Memory Work, Art Appreciation, and Composer Study lessons for LLH Family Clusters.
•  Other resources and tools
Other services offered exclusive to LLH Families
• Quarterly Touchpoints with CM Companions
• Student Enrichment Programs
• Parent-Family Workshops