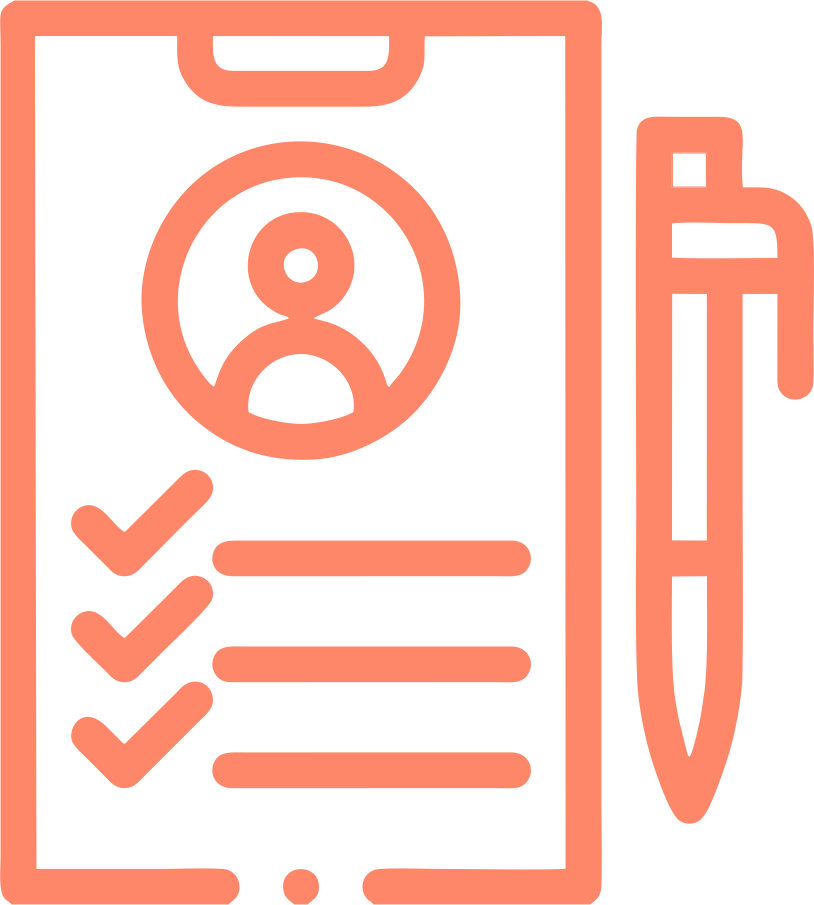 LIMITED SLOTS FOR NEW AND CONTINUING STUDENTS
Priority is given to NEW students on a "first come, first served" basis.
For CONTINUING students, priority is given to those who have paid reservation fees.
Viewing of the Homeschool Orientation video is required for enrollment and reenrollment for SY2023-24. Do not forget to log your attendance in the form linked below.