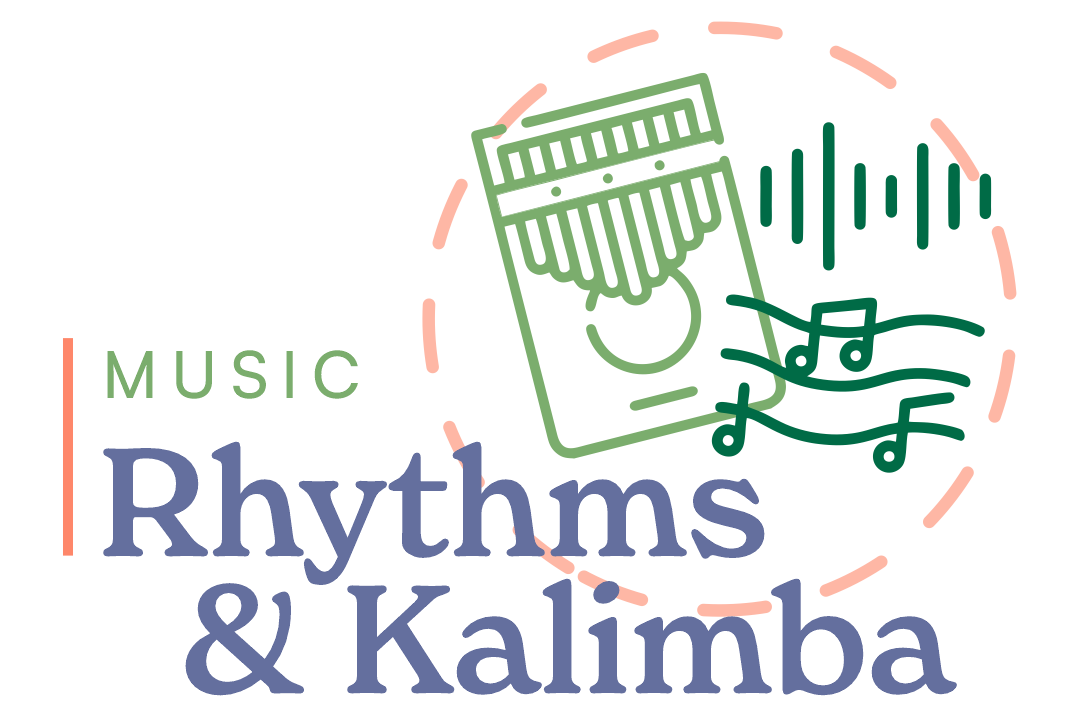 Starting on January 11, 2023
Total 10 Sessions; 15 hours
10 am – 11:30 am, Wednesdays
January 11 to March 15, 2022
Venue: The Music Classroom Ph
Maximum: 15 Participants / Batch
Age Group: 9 to 12 years old

A face-to-face music class exploring the key elements of music such as rhythm, texture, dynamics, pitch, expression and timbre through musical games, singing, and learning the kalimba. The students will learn basic note reading on the music staff as well as reading tabs for the kalimba.
Objectives: To be able to familiarize and apply the basic elements of music through singing and instrument playing.
Class duration: 1 hour and 30mins
Class size: 15 participants / batch
Age group: 9-12 Years old
Venue: The Music Classroom Ph, Mezzanine Floor, The Sapphire Pad, J. Escaler St., Loyola Heights, Quezon City
Dates: Wednesdays, January 11 to March 15, 2023
Time: 10 am – 11:30 am
Fees:
Basic fee, 10 sessions: P5,850 / child
Premium fee, basic fee with Music Kit with Kalimba: add P500
The deadline for bookings is on January 4, 2023.
Slots will be confirmed by January 5. Order of priority will be according to the date when DragonPay confirmed your payment.
About the Teacher
Ma. Celedonia Franco graduated from the University of the Philippines College Music, with a bachelors degree in Piano Performance in 2011, finishing Cum Laude. Soon after graduating, she became a member of the world renowned Philippine Madrigal Singers, under the baton of Prof. Mark Anthony Carpio, where she trained and sang in local and international performances in Europe, North and South America and across Asia until 2015. The following year, she earned a certificate in Kodaly Conducting course and eventually furthered her music studies in the UP College of Music as a conducting student. She has performed with the Dawani Women's Choir and the Ateneo College Glee Club, and continues to be involved in various choral events. She has been a resource speaker at the Cultural Center of the Philippines and has conducted workshops for various choral groups. Her recent studies in 2021 has been with the esteemed Prof. Irina Gorin from Ukraine, under the Gorin Institute, where she earned a certificate of completion for piano pedagogy. Today, she is a music educator and the founder of The Music Classroom Ph.
Location
The Music Classroom PH
For multiple students, please purchase one class/ticket for each child.
Please send your payments via our LLH Portal DragonPay biller link: https://bit.ly/LLHClass-Payment
Order of priority for available slots will be according to the date when DragonPay confirmed your payment.
====================
Music: Rhythms and Kalimba
Date/Time
Date(s) - January 11, 2023 - March 15, 2023
10:00 am - 11:30 am
Bookings are closed for this event.