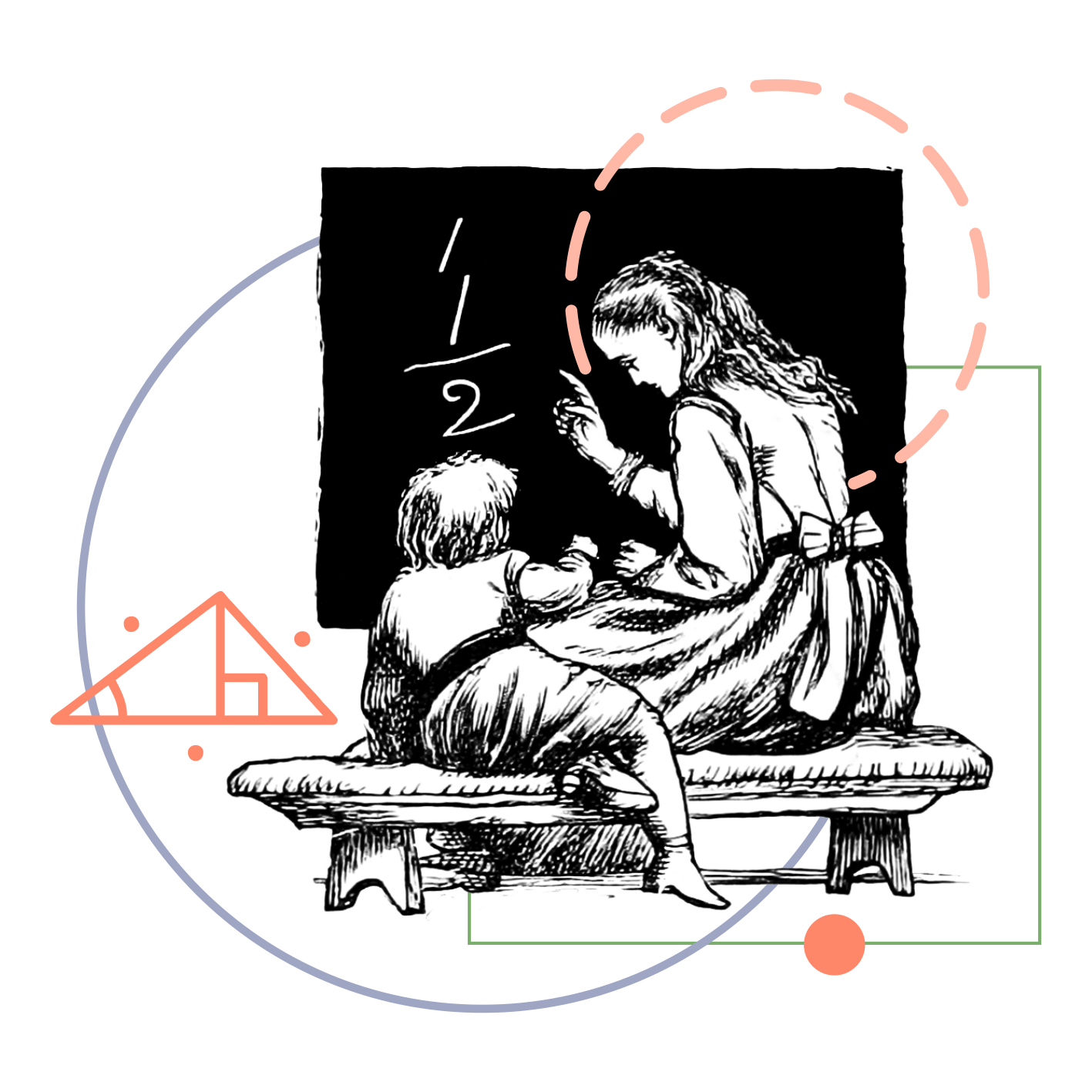 September 19–22, 2022
LLH Families Exclusive | P 2,000.00
5:00-6:30pm
Via Zoom
Maximum: 25 Participants

In this webinar, we will discuss some principles and sample activities that can help us parents in teaching Math to our own children. These will be especially valuable to parents who are teaching Math to young kids for the first time, but it will surely be helpful even to seasoned Math teachers among us! So, get ready to take on fresh perspectives and find how we can be really at home with Math.
Teacher Rissa Salido has taught Math in different ways for more than 15 years. She now homeschools her three girls using the Charlotte Mason method.
Class Structure
This LLH-EXCLUSIVE WORKSHOP will be conducted via Zoom. All sessions will be conducted live online. The link to the Zoom Registration Form will be provided to you when your booking is confirmed. You may register immediately after receiving the confirmation email. 
How to Join
1. ONLY ONE ACCOUNT may be registered per booking. You may purchase multiple bookings if you desire for another account (e.g., your assigned homeschool tutor's) to access the Zoom Meeting. However, you and your spouse may also share a screen together during the workshop.
2. Make your payment through the LLH Workshops/Classes Biller: https://bit.ly/LLHWrkshpClassBiller. Indicate in the NOTES section the specific workshop, class, or bundle that you are paying for. Make sure that you enter your LLH-Registered Email and the Correct Amount to avoid delay in the processing of your booking.
3. After making your payment, wait for the DragonPay Confirmation Email, which indicates that you made your payment successfully.
4. Process your booking below. Under Payment Details, indicate the following:
– DragonPay Reference Number:
– Date of Payment:
– Zoom Account:
    Bookings with INCOMPLETE DETAILS will automatically be DECLINED.
5. Once you have submitted these details, you will receive via email a notice indicating that your booking is still PENDING. Please give us up to two (2) business days to verify your payment. There is no need to upload or send us your proof of payment, unless specifically requested.
6. Once your payment is verified, you will receive via email a notice confirming your booking, including the link to the Zoom Registration Form.
7. Provide your details on the Zoom Registration Form and wait for your registration to be approved. Once approved, you will receive the Zoom Meeting details—these will be sent exclusively to those confirmed to join this workshop. Do NOT share these details to others.
8. Once you have the Zoom Meeting details, you may use these to join each of the sessions of the workshop. Please make sure that your Zoom Account name is the same as the one you used to make this booking.
9. This workshop can accommodate UP TO 25 PARTICIPANTS ONLY. This booking page will be closed once the maximum number of participants has been reached—without prior notice.
TIP: Make sure that you add events@livinglearninghomeschool.com as an email contact so that you will receive our emails in your Inbox.
REMINDER BEFORE SUBMITTING YOUR BOOKING
Process your payment via DragonPay first and get the required information before booking a ticket. For multiple bookings, state the names of the other participants.
Input required information fields in the text box below
DragonPay Reference Number:
Date of Payment:
======================
At Home With Math
Date/Time
Date(s) - September 19, 2022 - September 22, 2022
5:00 pm - 6:30 pm
Bookings are closed for this event.