Narration:
Act of Knowing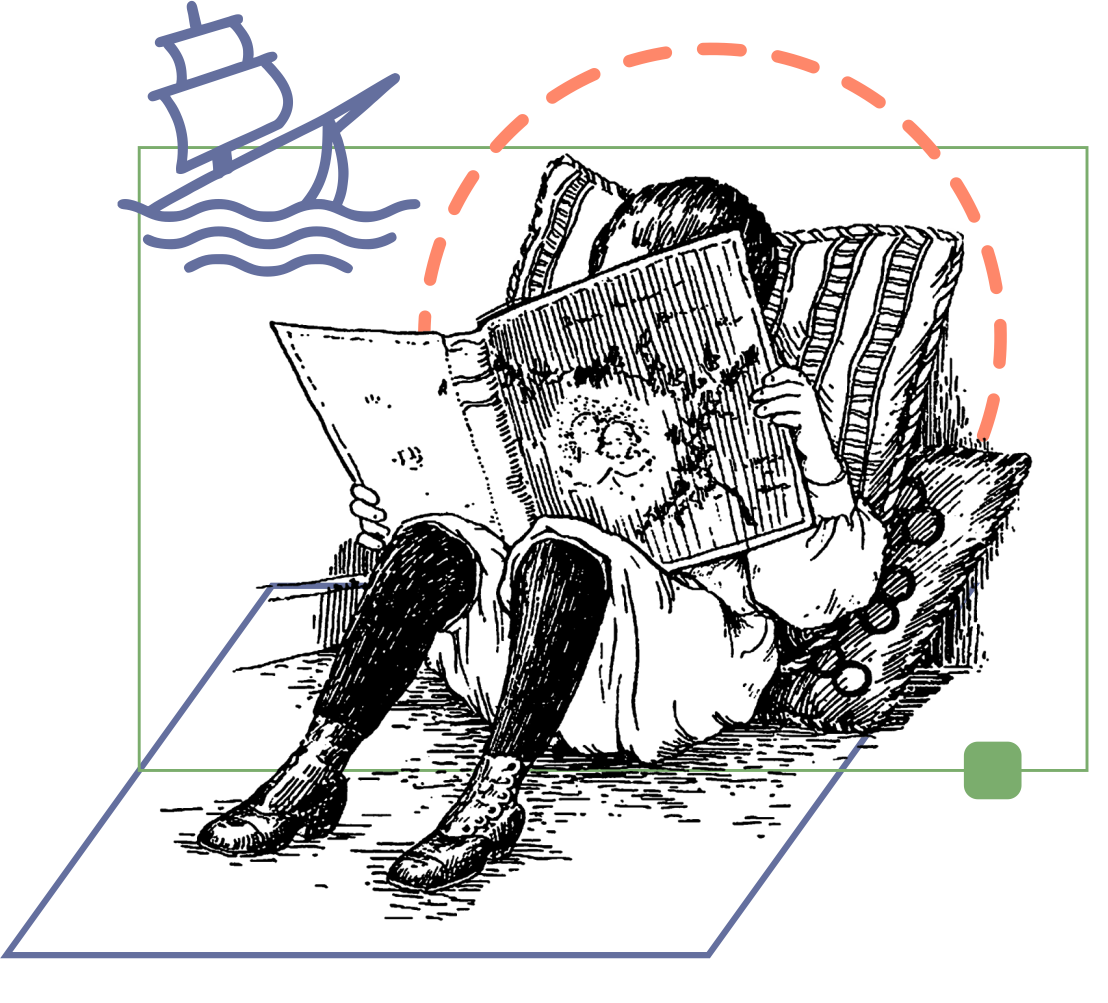 Starts July 27
LLH Families Exclusive | P 800.00
Via Facebook Group
Open access until October 28

Narration:
Act of Knowing
What is narration really? We are told that Narration is simple and true to every child's development. It can be used in all subjects from Art to English to Science, and even Math.
In this class participants can start to understand the underlying principles behind narration, and leave motivated to practice this excellent way of learning. Several immersion exercises will be conducted to help participants experience and comprehend better how to prepare a reading, how to be the main narrator of the text, and how to engage the child further in the text.
Class Structure
This LLH-EXCLUSIVE CLASS will be conducted via Facebook Group. The link to the FB Group will be provided to you when your booking is confirmed. You may register to be added in the group immediately after receiving the confirmation email, but please wait to be added when the page is ready or on the first day of class.
There will be several pre-recorded videos (roughly 30 minutes to one hour each) with subsequent homework. A new video will be uploaded each day and should be viewed in sequence. A live Q&A will happen on the 5th day of the class, the date of which will be announced in the FB Group. You may choose to view the videos and answer the exercises at a time convenient for you. Access to the FB Group is granted to participants until October 28.
How to Join
1. ONLY ONE FACEBOOK ACCOUNT may be registered per booking. However, you may purchase multiple bookings if you desire for another account (e.g., your spouse and/or your assigned homeschool tutor) to access the FB Group.
2. Make your payment through the LLH Workshops/Classes Biller: https://bit.ly/LLHWrkshpClassBiller. Indicate in the NOTES section the specific class or bundle that you are paying for. Make sure that you enter your LLH-Registered Email and the Correct Amount.
3. After making your payment, wait for the DragonPay Confirmation Email, which indicates that you made your payment successfully.
4. Process your booking below. Under Payment and FB Details, indicate the following:
– DragonPay Reference Number:
– Date of Payment:
– Facebook Account (s):
    Bookings with INCOMPLETE DETAILS will automatically be DECLINED.
5. Once you have submitted these details, you will receive via email a notice indicating that your booking is still PENDING. Please give us up to two (2) business days to verify your payment. There is no need to upload or send us your proof of payment, unless specifically requested.
6. Once your payment is verified, you will receive via email a notice confirming your booking, with the link to the Facebook Group.
TIP: Make sure that you add events@livinglearninghomeschool.com as an email contact so that you will receive our emails in your Inbox.
REMINDER BEFORE SUBMITTING BOOKING
Process your payment via DragonPay first before booking your ticket to get the required information.
State the FB account to be registered for this class. For multiple bookings, state the other FB accounts as well.
Input required information fields in the text box below
DragonPay Reference Number:
Date of Payment:
Facebook Account/s:
======================
Narration: Act of Knowing
Date/Time
Date(s) - July 27, 2022 - October 28, 2022
All Day
Bookings are closed for this event.